Teach floriculture in your class with over 3,000 digital flowers
Are you using BloomyEducation yet?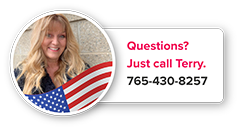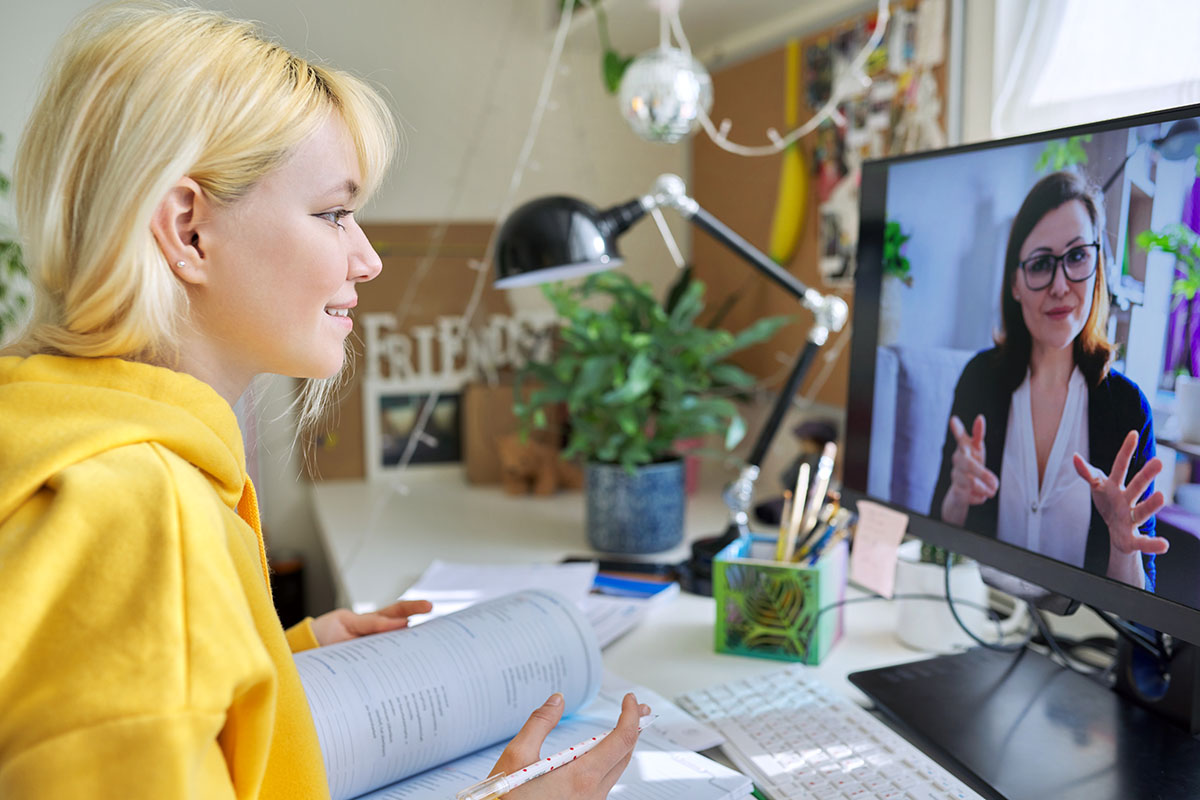 "I can't say thank you enough for all that you do to create and develop BloomyEducation into a great resource for Ag teachers/FFA Advisors everywhere like myself!"
– Sheridan Swotek,
Agriculture Educator // FFA Advisor
How to use BloomyEdu in your class
How we can help you teach floriculture

Manage your entire class in one overview
Giving assignments is made easy. Need more
lesson material? We collaborate with Cutting Edge Curriculum, Inc. MyCAERT so we got you covered!

Use more than 3500 digital flowers
Teach in flowers and their varieting, teach how to
calculate and give online assignments.

Get those kids in: from only $105 per month
Easily use Google Sign in & get started
in just 2 minutes!
Now with even more educational video's & support
BloomyEducation is a groundbreaking online Floral Creation Software program that offers a unique and engaging way to teach students about floral design and flowers.  It revolutionizes the way students learn about flowers and floral design.  With the Bloomy Education's 3D flower technology, our floral design software program allows students to create virtual bouquets and arrangements online.  This hands-on activity provides the students an experience that is unmatched in the floriculture education environment. 
As a student BloomyEducation provides:

Transports students into a mesmerizing virtual world of flowers
Learning various flower varieties (over 3,000 varieties featured in BloomyEducation), scientific names, and characteristics.
Creating Stunning 3D Floral Design combinations in a realistic and interactive environment with a click of a mouse or a swipe of the fingertips on the computer screen
Experimentation with styles and colors in the floral world
Supported with first class tutorials and content from floral industry insiders
Nurtures the student's creativity and passion for flowers and builds excitement like never before.
As a teacher – BloomyEducation resources:
Single Google Sign on for the teacher and for the students with one click ready start
Educational resources and Introductory lessons
Step by Step Tutorials
Insightful Guides
Monitoring and Tracking students' progress
Provide Valuable feedback
Facilitate discussions
Contact information
BloomyEducation Prunus 12 1424 LD De Kwakel The Netherlands Phone: +1800-349-2905 Email: info@bloomypro.com
BloomyPro is awarded by the European Commision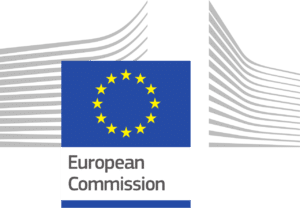 2023 © All rights reserved – Bloomy BV | Follow us on social media | Terms of use | Powered by Bloomy